FYI: If you buy something through a link on this site I may earn a commission - at NO extra cost to you.
Best Portuguese Dog Names
Portugal is a country full of color and warmth and Portuguese dog names reflect this. 
The country has a long history, and a blend of different languages and cultures, including Greek, Spanish and French.

On this page you'll find lots of the most beautiful and exotic names for your pup that reflect the soul of this bright, lively land.

To help you find the absolutely perfect fit for your dog (whether he's a Portuguese breed or not!), I've also included the meaning of each name so that you can match it to his color, size, personality etc.
Have fun choosing.....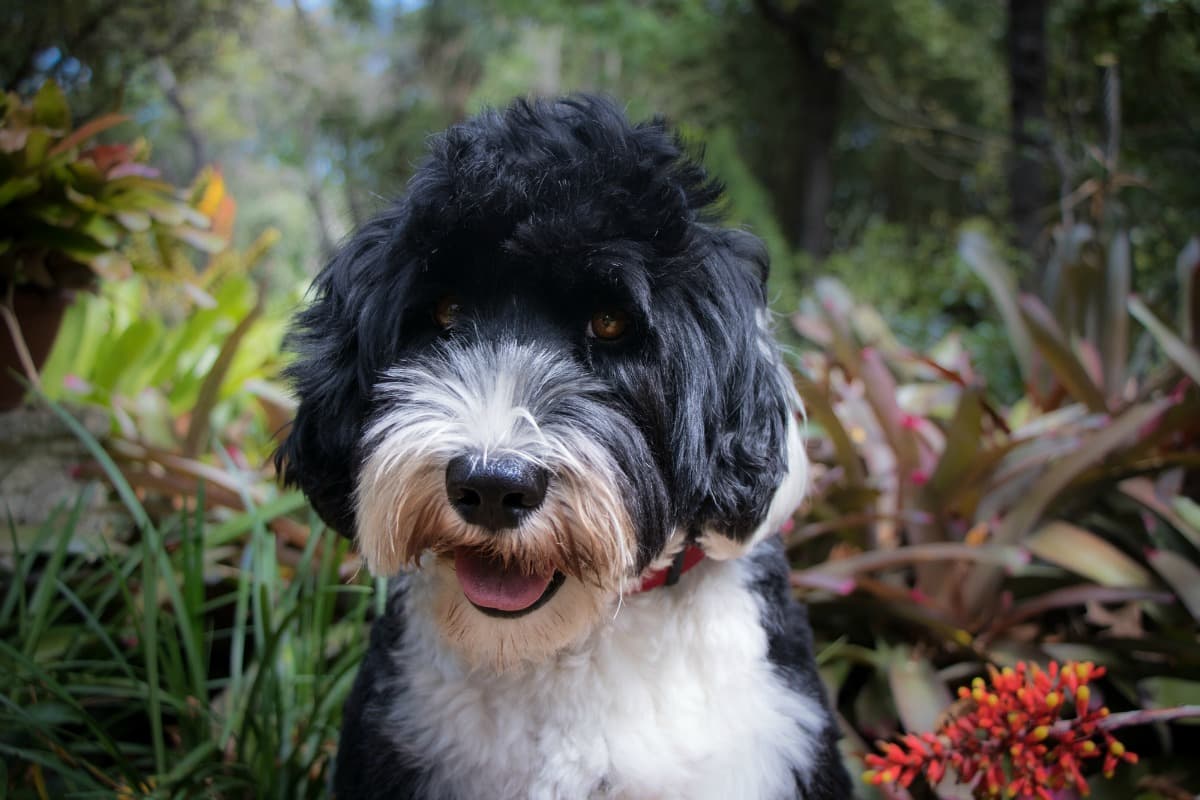 From Portugal With Love!

For Male Puppies


Adao - earth or red

Aleixo - defender

Anxo - angel or messenger

Bento - blessed

Breno - king

Carlito - little man

Davi - beloved

Donato - given by God

Edmundo - protector of prosperity

Erico - ever-ruler

Fausto - lucky

Frederico - peaceful ruler

Gregorio - watchful/vigilant

Henrique - home ruler

Horacio - has good eyesight

Leonardo - strong as a lion

Luiz - famous warrior

Marcos - defender

Maximiano - the greatest

Nuno - ninth

Pedro - rock

Placido - calm/placid

Rico - strong/powerful

Roque - rest

Rufino - red haired

Tadeu - Saint Iago

Uxio - well born

Valentim - healthy/strong

Ze - God shall add another son

Zorian - happy



For Female Puppies


Ana - favor or grace

Antia - invaluable/priceless

Branca - white

Catina - pure

Celia - heaven

Doroteia - gift from God

Edite - rich battle

Frederica - peaceful ruler

Gloria - glory

Graca - graceful

Izabel - God is bountiful

Leticia - happiness

Lucia (or Luzia) - light

Luisa - famous warrior

Marcia - defender

Matilde - mighty in battle

Noela - day of birth

Ofelia - help

Renata - reborn

Sofia - wisdom

Suzana - a lily

Uxia - well born

Xoana - God is gracious



Dog Breeds Originating In Portugal

Probably the most well-known Portuguese breed in the USA is the Portuguese Water Dog .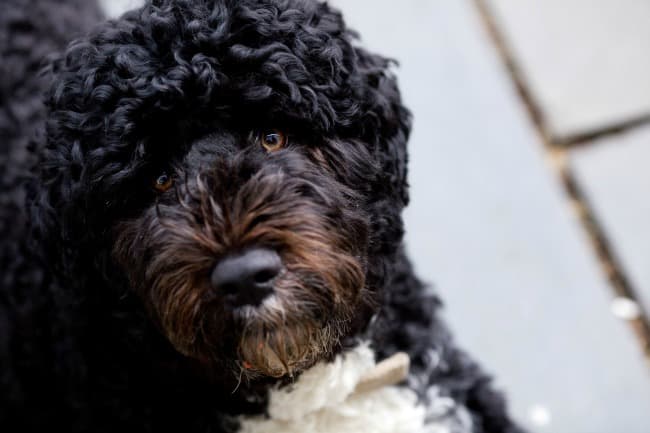 But there are others are a couple of others that you may have heard of, including the Estrela Mountain Dog, the Portuguese Podengo (a breed that is both a scent-hound AND a sight-hound) and two other hounds - the Portuguese Pointer and the Portuguese Warren Hound.

If you'd like to see some more dog names with an international flair and flavor, check out these other webpages on my site......


FTC Disclosure: Some pages on this site contain affiliate links. I may earn on qualified purchases.