FYI: If you buy something through a link on this site I may earn a commission - at NO extra cost to you.
Contact Fidosavvy

Hello and welcome to Fidosavvy.com!
I'm so happy that you've found my website, and I hope that you're enjoying your visit.
My aim is to make sure you that have easy access to the very best, and most up-to-date, dog care information, advice and resources available... so that your dog-parenting adventure is the very best experience it can be.
This is an interactive site, and I love to hear from my visitors so please do share your thoughts, comments and suggestions.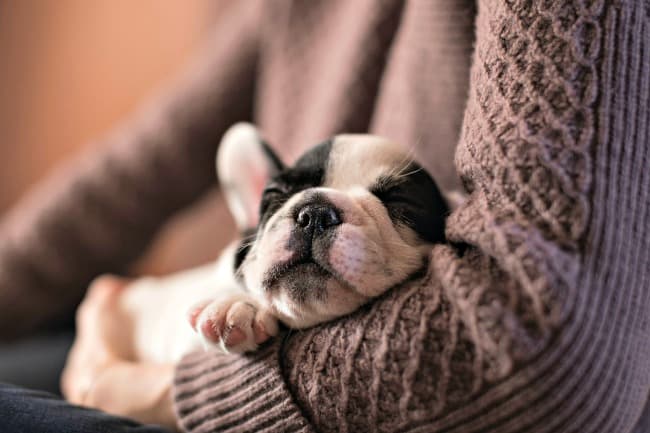 If you have any suggestions for topics, articles, products or services you'd like to see included, PLEASE feel free to let me know that too.

You can use the form below to contact me at any time.....
Thanks so much for visiting my site, and for taking the time to get in touch with me. I appreciate each and every visitor and hope you will be back again soon ~ Sue
FTC Disclosure: Some pages on this site contain affiliate links. I may earn on qualified purchases.