FYI: If you buy something through a link on this site I may earn a commission - at NO extra cost to you.
Dog Health Insurance Guide
This dog health insurance guide can help you choose the right health plan for your dog, which could be a lifesaver one day.
It means that you won't have to empty your savings account to cover veterinary bills if Fido gets seriously injured or sick. Pet health insurance  also provide reduced costs for more routine procedures and provides huge peace of mind.
The cost of good veterinary care has risen rapidly over the past decade or so, and it's continuing to go up and up. This is generally because the number of diagnostic tools & tests, medications and treatment options available for our furry best friends are growing.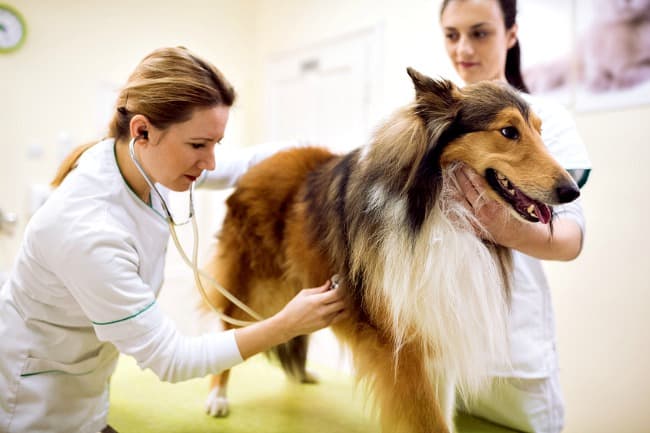 Of course this is good news for our dogs but these advancements can carry a  hefty price tag. That's where dog health insurance can .
It works in a very similar way to the health insurance you have for your human family and the security that gives your pet is priceless.... so is the peace of mind that it gives you!
Why Fido Needs Health Insurance
The best time to get dog health insurance in place is while Fido is a puppy, before he has been hurt or had a serious or chronic illness.
Puppies can be tiny tornadoes, rushing here there and everywhere without any respect for gravity, danger or anything (or anyone) who gets in their way. Not to mention the fact that they work on the assumption that everything is edible until proven otherwise.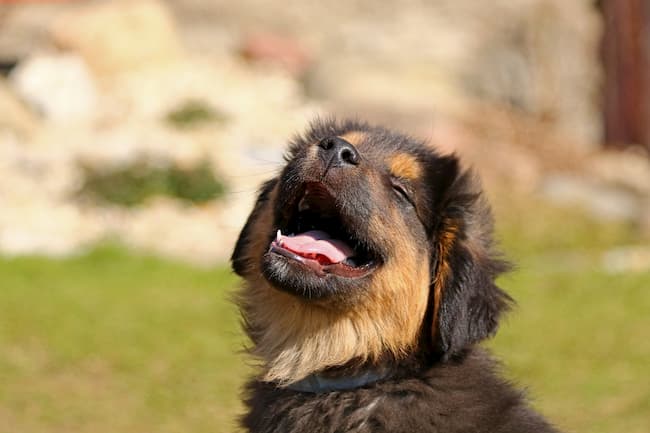 According to the AKC, the most common accidents, conditions and injuries in puppies who are less than a year old include:
Ear infections
Allergies 
Ingesting something inedible
Ingesting something poisonous
Conjunctivitis
Broken or fractured bones
Any of these could result in several hundreds of dollars worth of vet bills, or more... and they can happen in the blink of an eye.
Although many dog health insurance plans exclude pre-existing or chronic conditions, every dog can still benefit from being covered by pet health insurance because we never know what the future holds!
Simply eating something he shouldn't (and puppies do this ALL the time) could easily cost $1000 or more if your vet has to surgically remove the item. More extreme situations could cost $3000 or $30,000 (yes that really does happen!). Without pet health insurance you may not have the option to save his/her life. It's THAT important.
Many more European owners have pet insurance coverage on their pets than do their US counterparts.

In the UK approx. 26% of pets are covered (from petinsurancequotes.com), in Germany it's about 33% - while in the US it's currently around 2%
But it IS a growing business with a steady increase in the number of companies offering health insurance for pets. According to the North American Pet Health Insurance Association (NAPHIA) 2.16 MILLION pets in the US were covered by a policy by the end 2018
About Dog Health Insurance 
Obviously any guide to dog health insurance needs to take a look at the basics of pet health insurance and the variety of different coverage options available across the board.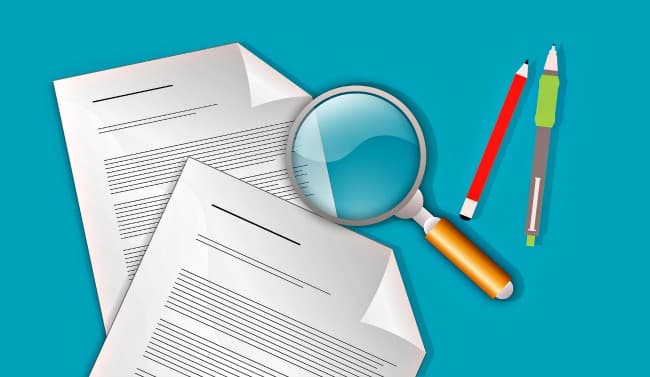 Pet health insurance works in pretty much the same way as the health insurance you have for yourself and your family.

You pay a fixed amount each month (this is called your 'Monthly Premium') to cover your pup or dog for unexpected major veterinary bills.
As with human health insurance there's a co-pay (generally somewhere between 10% and 30% of the total vet bill, with 20% being the most common) and a deductible (either per-incident or annual, annual is better for you) related to pet health insurance which you're responsible for paying.
Where it differs is that in most cases you as the owner are need to pay the veterinarian for services and then submit a claim to your pet health insurance company and they will refund you all but the co-pay (taking into account the deductible). There may also be a limit as to how much the policy will pay out over a year, or the lifetime of your pet.
According to ValuePenguin by Lending Tree, the average monthly dog health insurance premium is $44.66, with the lowest being around $25 and the highest about $70
Some companies give you the option to request payment go directly to the veterinarian rather than you paying and being reimbursed, but your veterinarian has to agree to this  upfront.

Of course, although this means you may have to find enough $$$'s to pay for your dog's treatment initially, you will get the majority of that money back fairly quickly. Much better than never seeing those dollars again.
One pet health insurance currently offers an alternative approach. Trupanion Express offers a direct-to-veterinarian payment system which has a quick and easy claims process that enrolled veterinarians can use to determine what will be covered and how much you are responsible for. The you simply pay that and the vet and trupanion take care of the rest. 

Dog Health Insurance Policy Options
Today there are several different pet insurance companies to choose from (with more appearing all the time), and figuring out which one is best for YOU and YOUR PUP can be a challenge.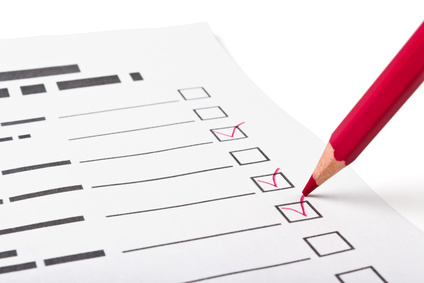 Most pet health plans are similar in that they include monthly premiums, deductibles (either per incident or per year), and offer a range of different coverage options to suit a every need and budget. 
But there are many differences too. Some of them are minor, others not so much. These can affect how much you pay for your premiums, which conditions are covered and what out-of-pocket expenses you need to allow for.
It's also really important to compare pet insurance plans before making a decision.

These are some of the points you might want to check out:
pet age limits
Some plans have widely differing age limits, both minimum and maximum, make sure you know what the numbers are on any policy you're considering.


breed specific limitations
Some policies may exclude certain breeds, or charge extra to cover them. These may be breeds that are prone to specific hereditary or genetic conditions.


Covered procedures
Covered procedures can vary. Most companies cover the basics such as accidents, illness and surgery.. but with limitations. For example, cancer, or certain cancers may be excluded. Pre-existing conditions won't be covered.
There are also 'Accident Only' policies available for those who want them.
Prescription medications are generally covered. Dental care often isn't. Neither is spay/neuter. However dental and spay/neuter are sometimes offered as an add-on.
Complimentary or alternative treatments such as acupuncture or chiropractic care may or may not be covered.
Routine procedures (such as vaccinations, annual check-ups and/or routine preventative care) are not usually covered but a routine vet check up may be (or may not).
BUT remember every company is different, and each one has a variety of different plan options available. We can all find a plan that works for us and our dog/s if we take the time to do a little research and investigative work
waiting period
This is the time it takes for your pet dog health insurance to come into effect after you've signed up. Waiting periods can also vary quite a bit from company to company.


Policy caps or limits
Each pet health insurance company's policies may differ in the 'caps' or limits that they apply to individual medical procedures, or over a year or the lifetime of your pup.


Optional extras
If you have several dogs, or other pets (cats, rabbits, even birds), you may want to check whether or not the pet dog insurance provider you're interested in, offers discounts for multiple pets. Some do, some don't.

And while you're at it, why not also ask if they offer any 'extras', such as discounts on pet products or services, a regular newsletter, or even help towards paying for your pet's boarding costs should you be hospitalized yourself.
Picking The Right Plan
If you've just started to look at insurance for Fido, it can seem overwhelming at first.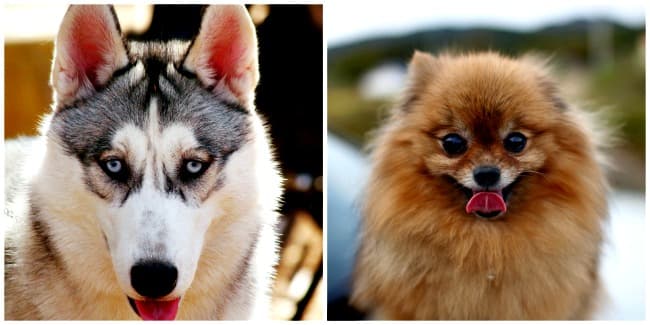 Choosing the right insurance plan for you and your pet/s will save you money and heartache, and it's a whole lot easier to make a smart decision when you have the correct information and guidelines at your fingertips.

You can get a lot of information about many pet dog insurance providers online. Check out their policy options in detail, remembering to use the above checklist!
You can usually get free quotes and even enroll online as soon as you've made your choice.

Top pet health insurance companies include Trupanion Pet Insurance, Embrace Pet Insurance (which has one of the lowest monthly costs of top pet insurers), Healthy Paws Pet Insurance and AKC Pet Health Insurance.
You can get lots of information online by comparing companies and their policies, checking out pet insurance reviews, even get totally FREE, no-obligation quotes. Healthy Paws Pet Insurance even provides access to easy-to-understand PDF's explaining their policies and specifications
Always remember to be sure to do your research carefully and ask all the right questions BEFORE you 'sign on the dotted line'. Learn more about which questions to ask by checking out my PDF article entitled 'Pet Dog Health Insurance Questions'.... Click here to download it for FREE.
You can also find more detailed information on how to choose the best dog insurance for YOUR dog HERE.
you might also like...
Dog Health Insurance Guide
FTC Disclosure: Some pages on this site contain affiliate links. I may earn on qualified purchases.