What's New Dog Blog
This page is an easy way to keep completely up to date with everything that goes on at here at Fidosavvy.com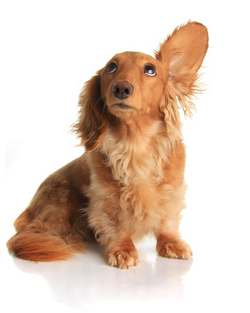 Simply scroll down to find all the most recent pages/articles/visitor submissions.
My site is a busy place, with new content, comments and photos added daily.
If you want to be sure not to miss anything why not subscribe to my RSS feed?
It's really easy and just takes a minute to do....
... simply click on the small orange icon to the right of the header in the 'What's New' box in the right column.

Aug 15, 2018
Puppy Weight Chart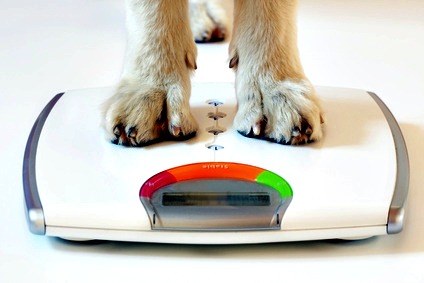 Puppy Weight Chart examples for puppies of all breed sizes and categories. Includes info. on growth rates and examples of breed size. See how big Fido will be when he's all grown up right here!