Myway LLC participates in Amazon Services LLC Assoc Program. A small commission is received from all affiliate links & 3rd party advertising.

What's New Dog Blog
This page is an easy way to keep completely up to date with everything that goes on at here at Fidosavvy.com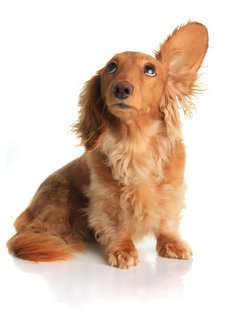 Simply scroll down to find all the most recent pages/articles/visitor submissions.
My site is a busy place, with new content, comments and photos added daily.
If you want to be sure not to miss anything why not subscribe to my RSS feed?
It's really easy and just takes a minute to do....
... simply click on the small orange icon to the right of the header in the 'What's New' box in the right column.
Mar 09, 2017
Blue Buffalo Dog Food Voluntary Recall
Blue Buffalo recently announced a voluntary recall on certain products within the Blue Divine Delights and Blue Wilderness Trail Trays.
According to Blue Buffalo, the recall is due to 'quality issues with the foil seals' - which I'm assuming could allow the food to become tainted or contaminated.
Check out the link below for a full list of the products (and their UPC numbers).