Myway LLC participates in Amazon Services LLC Assoc Program earning advertising fees through links to amazon.com. commission is received from all affiliate links & 3rd party advertising.

What's New Dog Blog
This page is an easy way to keep completely up to date with everything that goes on at here at Fidosavvy.com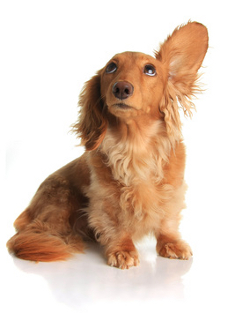 Simply scroll down to find all the most recent pages/articles/visitor submissions.
My site is a busy place, with new content, comments and photos added daily.
If you want to be sure not to miss anything why not subscribe to my RSS feed?
It's really easy and just takes a minute to do....
... simply click on the small orange icon to the right of the header in the 'What's New' box in the right column.
Oct 20, 2016
Bringing Home A New Puppy
The day you bring little Fido or Fifi home for the first time is one of the best days ever :)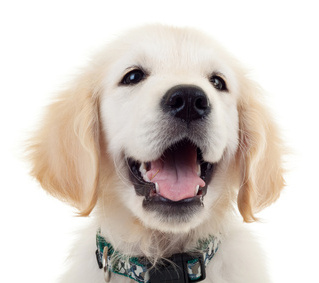 But the fun can turn to frustration for everyone if you have unrealistic expectations, or aren't fully prepared (even though you thought you were!).
Check out this page to learn what to expect on the Big Day.. and the days that come after it...